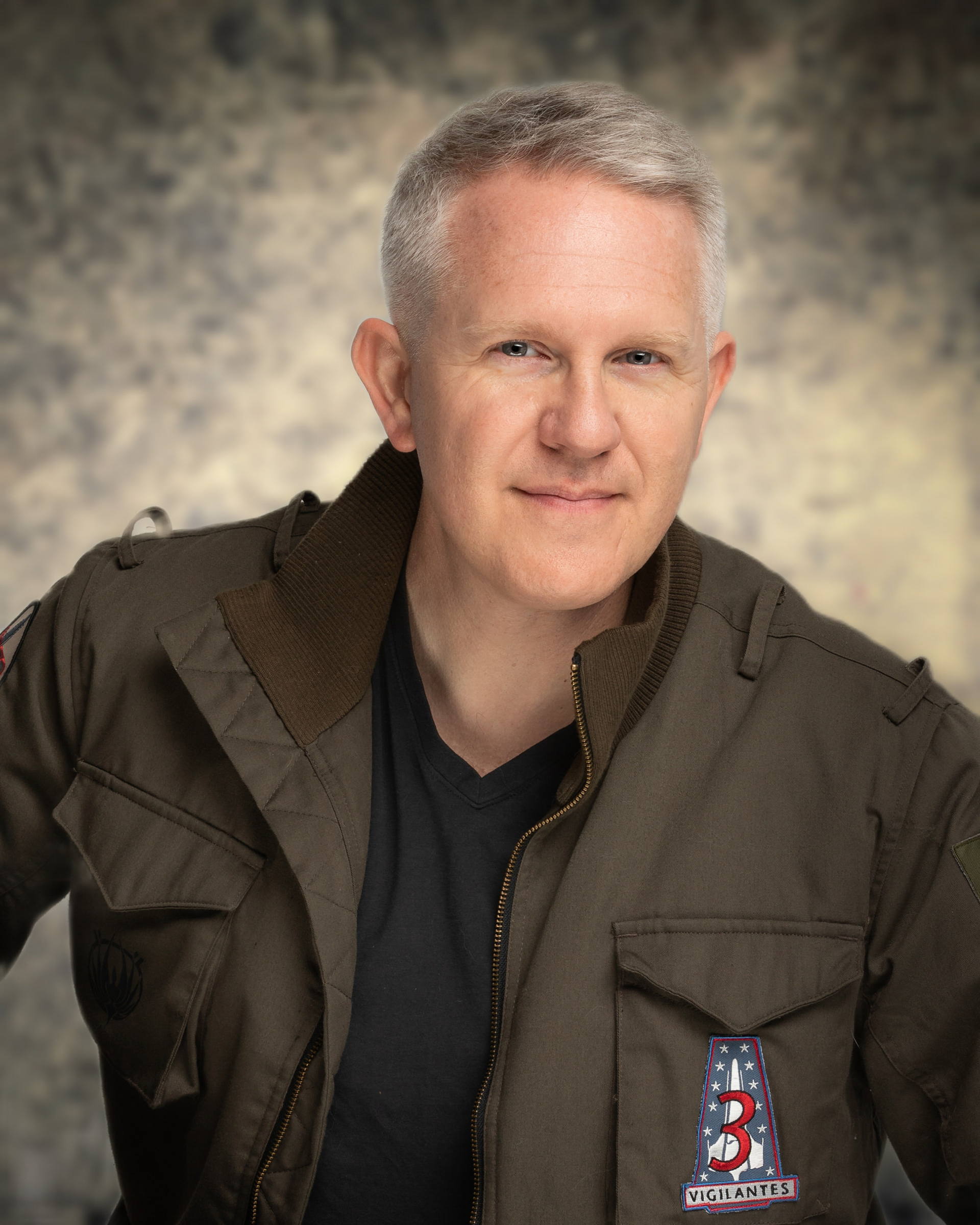 My name is Mark Edwards and I'm a Photographer in Los Angeles.  I love everything about photography.  I can't think of anything that makes me happier than working with my clients and having them love the photos I take for them.  

Growing up in the late 70's & 80's, like most kids in my generation, I've been heavily influenced by movies and television.  So if you are a fan of Pop Culture, I'm the right photographer for you!
My shooting style is very upbeat, friendly, and engaging. I'm also a big proponent of photographing everything "In Camera".  In other words, I don't go overboard on retouching my images or add lots of special effects or fake superimposed environments to my photos.
Some of my commerciall photography Clients Include:
Lucasfilm *Official Star Wars App
Reed Pop Enterprises NYCC & Star Wars Celebration
Her Universe/Hot Topic: Her Universe Fashion Show
Crystal Dynamics (Tomb Raider Franchise)
Disney XD 

Please click on the Client Reviews tab on my website to read what others say about me.
You can also see additional reviews by clicking the LinkedIN icon.
I am a member of the PPA (Professional Photographers of America).
Gear:  I shoot on a Canon 5D MarkIV and use a variety lenses and lighting equipment for all of my photo sessions.
You can reach me at 310-663-0712 or if you prefer to send me a direct email:  fstop@markvfx.com  Please contact me here on my website! I look forward to hearing from you!